Sensei Jim Jennings
Sensei Jim Jennings is a 7th-degree (dan) black belt, former national champion and national team member who has studied karate since 1970.
Jim has an undergraduate degree in Physical education and Health from the University of Toronto, a Graduate Certificate and a Master's Degree in High-Performance Coaching and Technical Leadership from the University of British Columbia, and he was also the first karate coach in Karate Canada to be certified by the Coaches Association of Canada as a comp-dev (competition development) level coach. Jim is a Chartered Professional Coach (ChPc) with Coaches of Canada and received the Advanced Coaching Diploma from the Coaches Association of Canada.
Jim was a coach for the National Junior Team for 5 years and the head coach for Ontario for 12 years.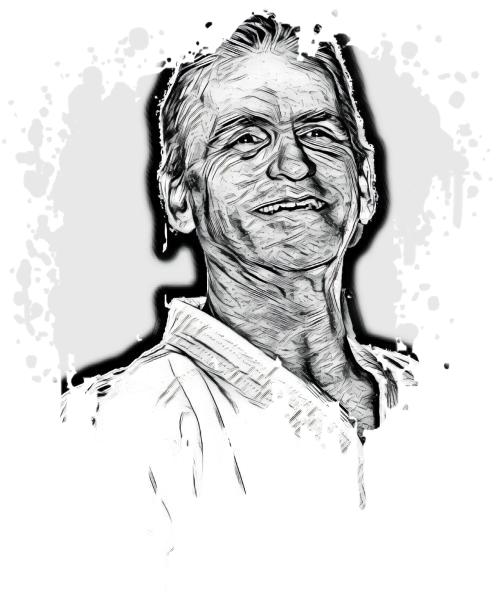 Jennings School of Karate
Build Trust. Self-confidence. Physical Fitness. Self-discipline. Builds Friendship.